I love bows, I find them completely adorable, girly and charming.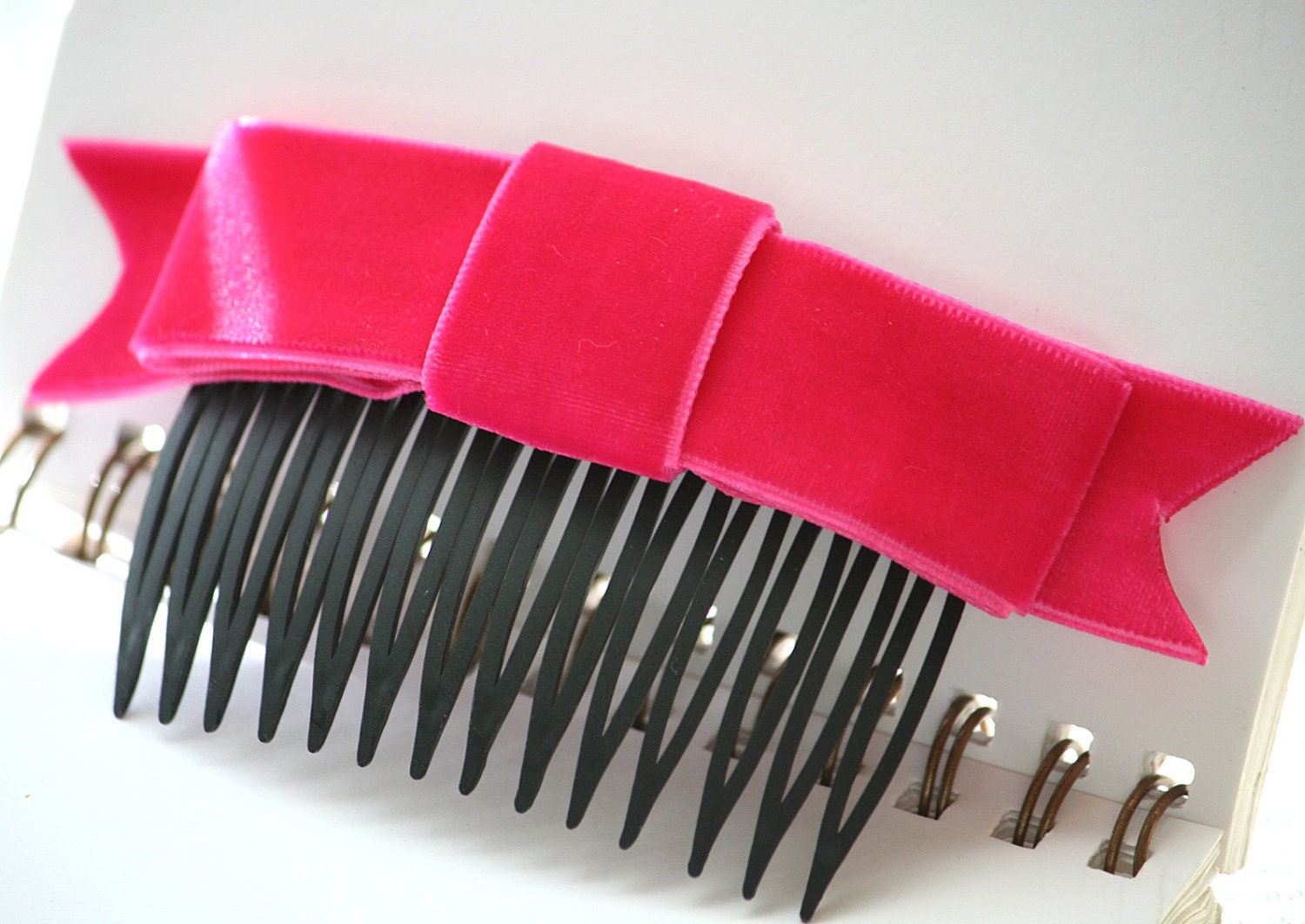 (from Hotdogs and poodles) 
I love this bow comb, I think it is the perfect accessory to brighten up an outfit! (They even have sparkly ones!! WINNING!)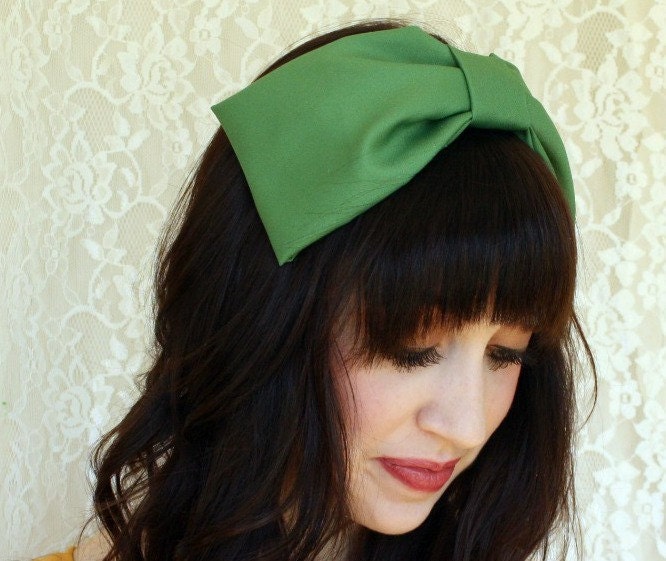 (From Sunshine and Carousels)
Very rarely do I go to a store (be it a brick and morter store, or a wonderful online store) and want EVERY single thing that the store has. I love EVERYTHING in this shop. Erin is a genius.
Here is my other favourite.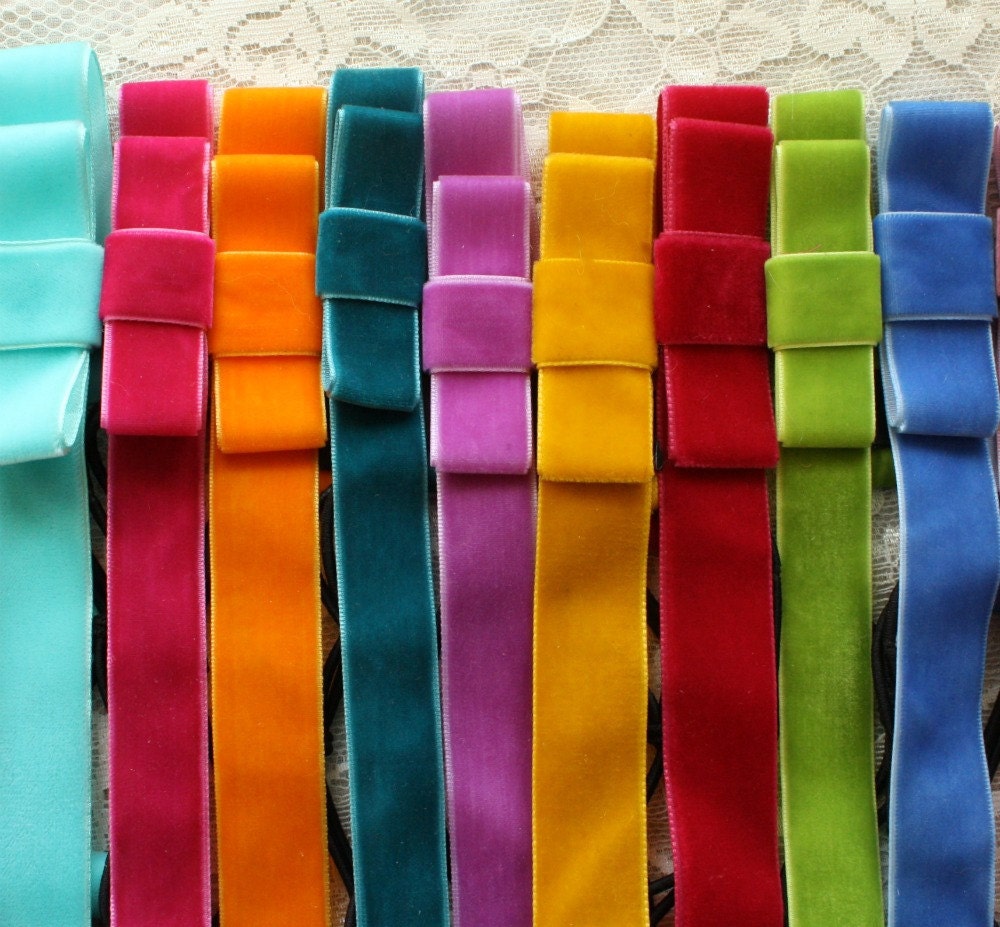 (from Sunshine and Carousels)
Are they not the cutest things you will EVER see? I am not a velvet lover (I won't touch it), but oh mah goodness, I need these.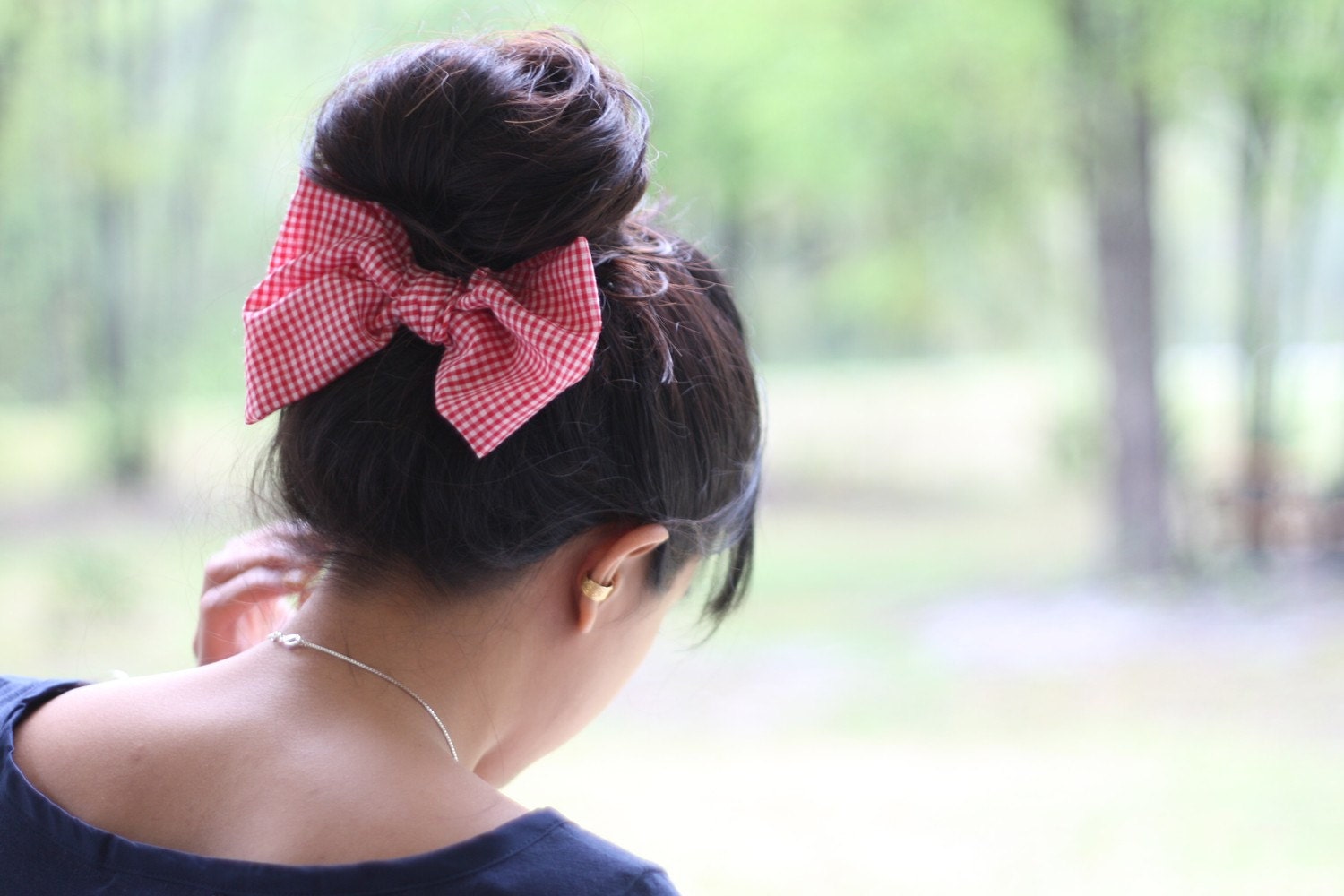 (muchloveilly) I have Ilene on twitter, and seriously she is the cutest. Her shop (and blog!)  are my favourites. This bow is bar far the cutest under bun bow, I have seen. And I need it. It makes me want to go take a picnic in the woods with some teddy bears.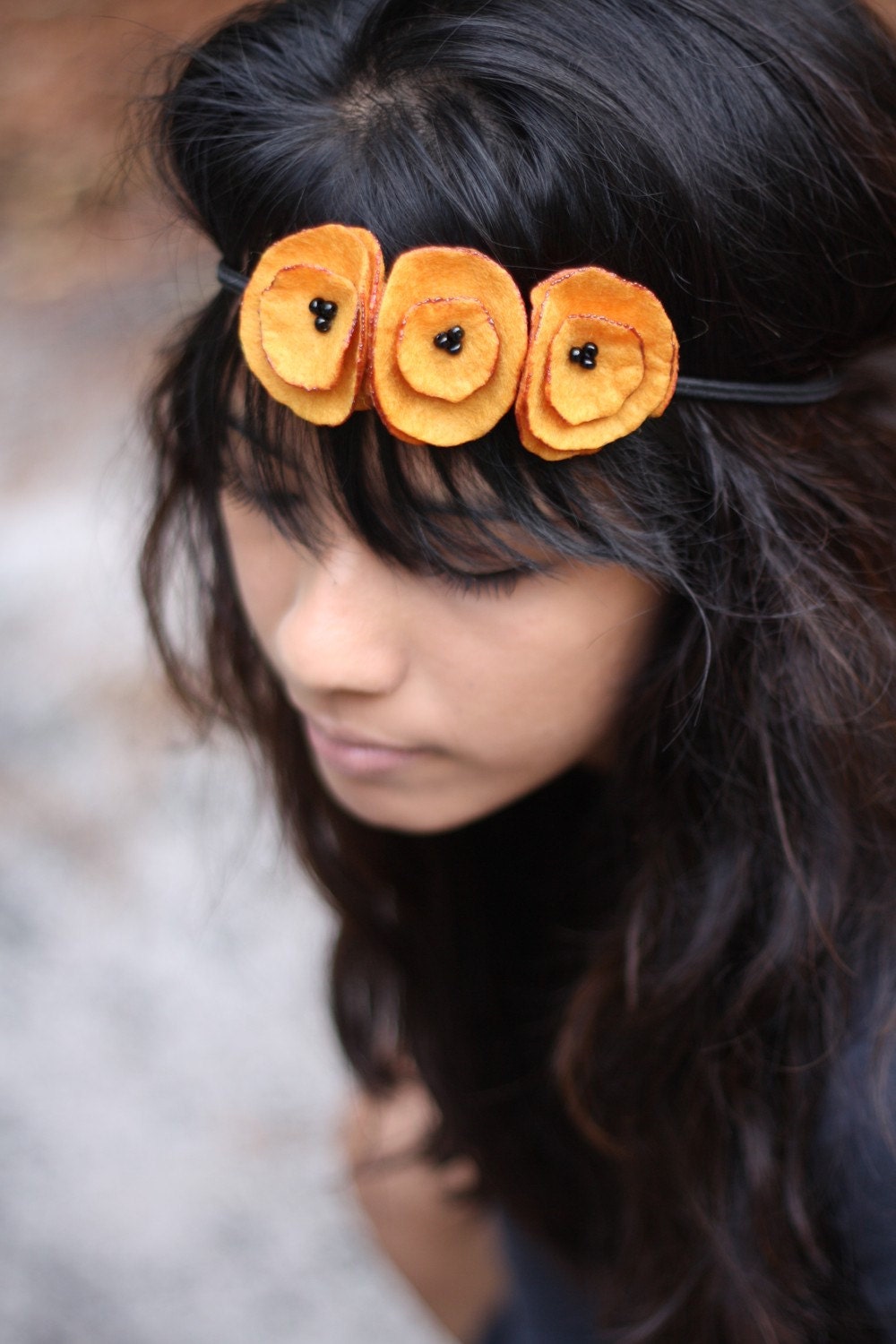 (muchloveilly) I know it isn't a bow, but I couldn't leave it behind. I love this one. The colour is amazing.
Are you loving bows/headbands too? What are your favourites?