(Or otherwise titled as "the longest title ever"
On Thursday Arlo will have his second surgery for his cleft, this time it will be for his palate. Since this surgery will be much longer (both in surgery time, and recovery) I have been trying to plan activities to keep myself occupied in the hospital. Last time I watched 2 seasons of Fresh Prince, and 2 seasons of Castle, this time I want to be a tad more productive.
I went and bought 3 little cross stitch hoops, and a bunch of thread, my plan is to work on that while Arlo sleeps.
My inspiration:
(blog) (this one is my favourite! So glad I stumbled upon it!!)
(source blog) I bought this pattern, I love it so much! I can't wait to use it!!
Aside from cross stitching my brains out, I plan on reading and writing.
I bought this series: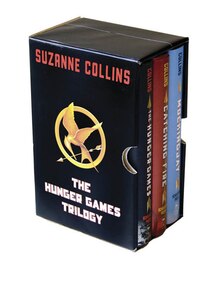 (I know, always late the cool kids party)
And then I would like to go get these books. I am obsessed with Castle, so why not read "his" books?!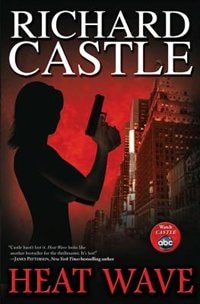 Anyone else Castle obsessed?
——-
While we are in the hospital, I really won't be able to blog or facebook or anything really. Due to the design and materials used, the cell signal in the hospital is terrible. Last time twitter worked, so I am hoping that I will be able to use that again this time. I will try and update there as much as possible. My twitter handle is @kaitevans. Feel free to come follow me there! I am also going to try and use instagram, if it works my username is @mamatota.
—–
I just wanted to say a huge thank you to everyone who has been with us this past year, I appreciate you all. If you are able, would mind praying for us? I am fighting a cold (I refuse to let myself get sick!) and if that cold wins, then I am not able to go with Arlo to the hospital. I would be devastated if that happened. Also please pray that Arlo remains healthy, if he gets sick then surgery will be postponed.
Thanks everyone!
Love Kait